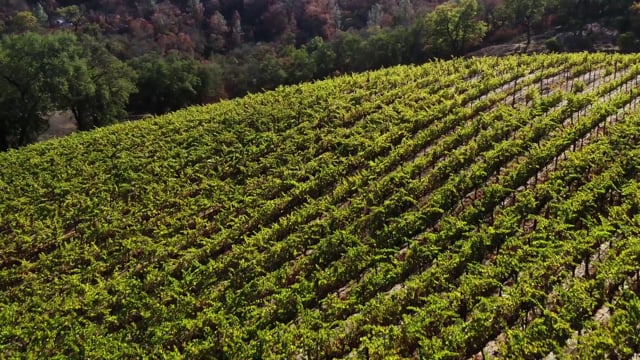 Cheers to American Mensa!
American Mensa's Official Wine Brand & Club, Great Minds Napa Valley! Created in partnership with Fairwinds Estate Winery.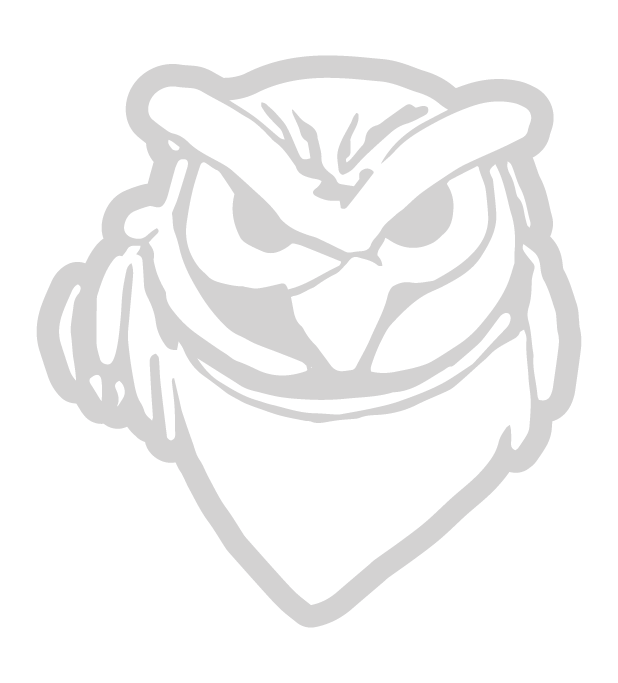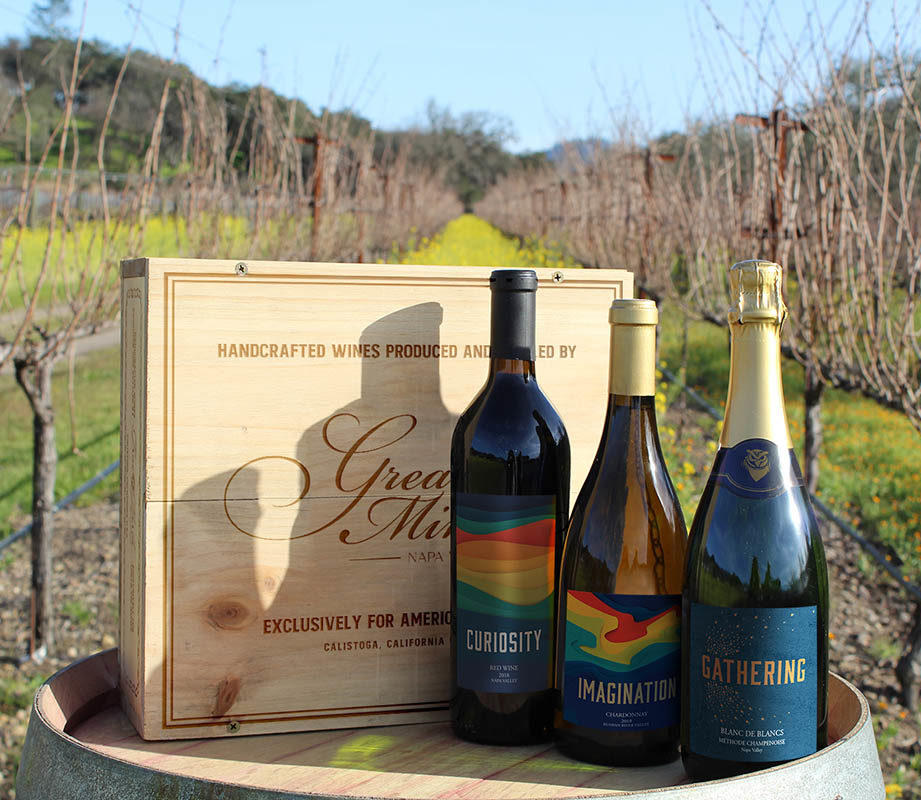 Curiosity, the desire to gather with companions, and the spirit of hospitality are some of the rarely shared traits among members of American Mensa, an otherwise different-minded community of folks from myriad backgrounds and in all stages of life.
They all scored high on a standardized IQ test, and sometimes that's the only trait any given two Mensans share.
Something special can happen, however, when any size group of M's assemble: The comfort of being understood and valued is the best pairing for any gathering of Mensans.
When we share those feelings, it's worthy of a toast.
Fall 2023
Release
Introducing Perspicacious, a 2019 Cabernet Sauvignon from Napa Valley and Lambent, a 2020 Pinot Noir from Santa Barbara County!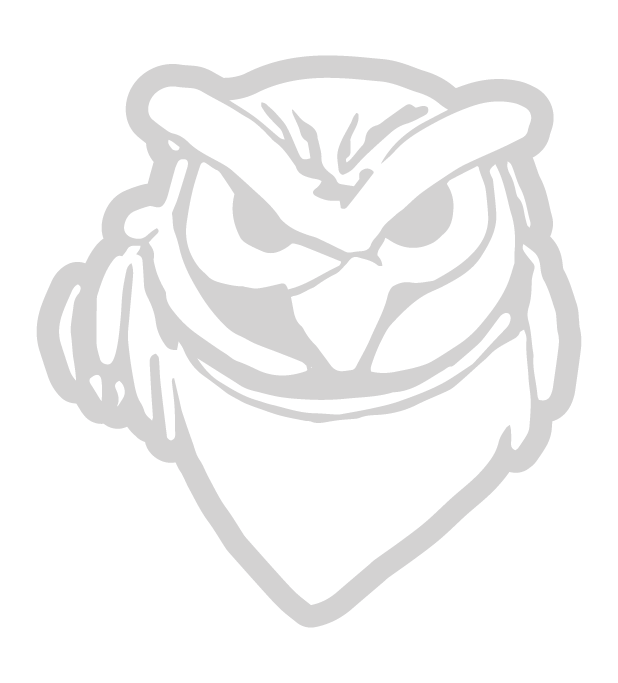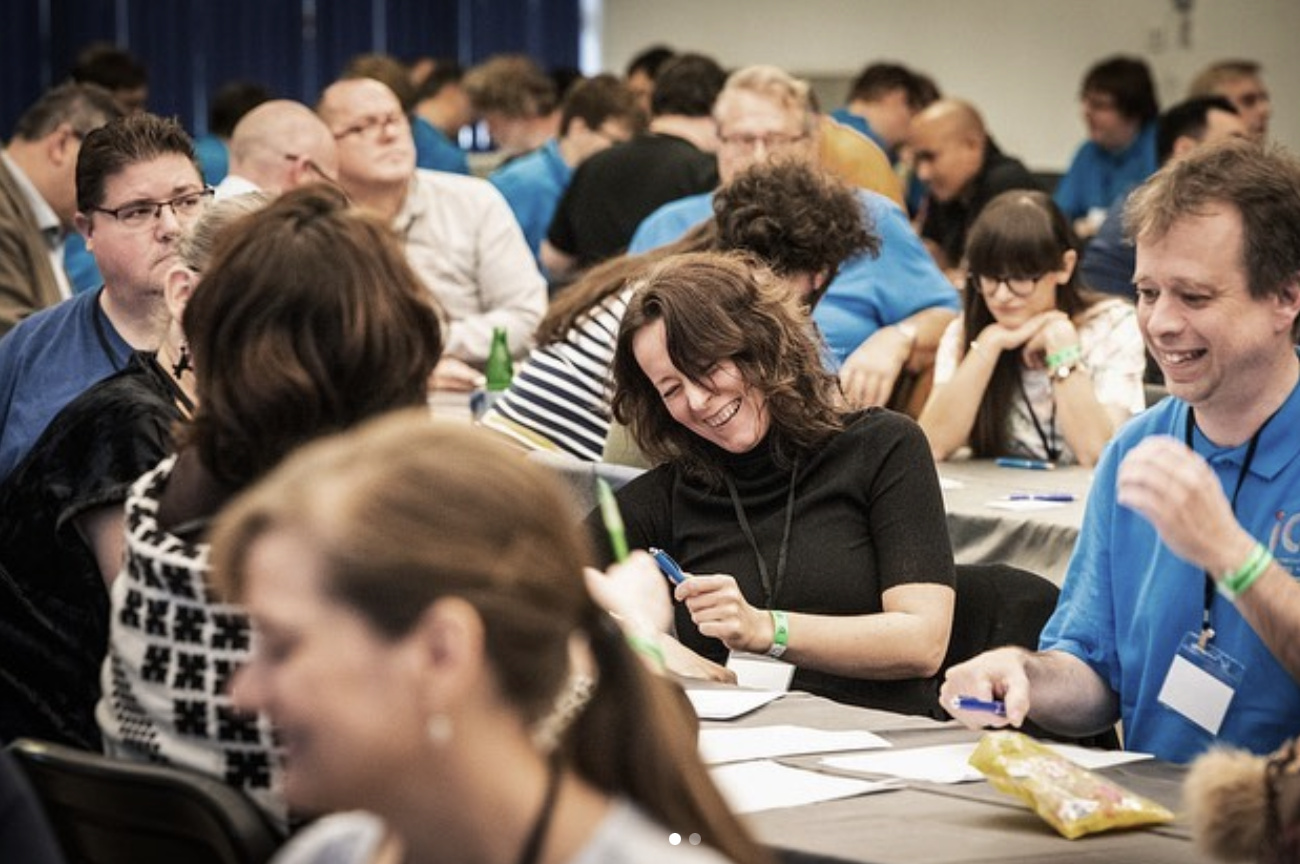 Looking for long-life bond?
"Mensa" means "table" in Latin, and the organisation was so named as Mensa is a round-table society where ethnicity, colour, creed, national origin, age, politics, educational and social background are all completely irrelevant.
Many people have found their life partners through Mensa, and many more have found lifelong friends. Every Mensan has their own personal reason for joining up. There are Mensans for whom Mensa provides a sense of family, and others for whom it's a casual social activity. But, for a lot of Mensans, it's just a wonderful opportunity to stimulate the mind.
Club Format and Cost
In order to receive the twice a year shipments and be eligible to purchase additional bottles, you must be a member of the Great Minds Club. A $50 one-time, non-refundable deposit will be processed to secure your first shipment only. This deposit will be deducted from your first club shipment cost. Wines are released in two three-bottle or six-bottle shipments each year based on the club level you select. The cost will range based on your selections. The cost of a bottle ranges from $35 to $75 + tax & shipping.
Each club shipment for three-bottle members will arrive in a cardboard shipper or an American Mensa wooden crate for a discounted price of $25 ($50 Value). All club shipments for 6-bottle members will arrive in a wooden crate at no additional cost ($99 Value). Except for your one-time, non-refundable $50 deposit, your card will not be charged until the Release date. Again, the $50 deposit will be deducted from your first shipment cost.
Each club shipment can also include a special welcome package and gift at no additional cost ($30 Value). Additionally, you can completely customize your wine selections! New, library and special edition wines will be offered for your selection. There is no long-term commitment, and you may cancel at any time.
Please review the Great Minds Club member levels and benefits on the comparison matrix presented on the Club page. Enjoy your wine, and remember, when you share a glass, gift a bottle or visit the Fairwinds tasting room in Napa Valley together, you are supporting American Mensa!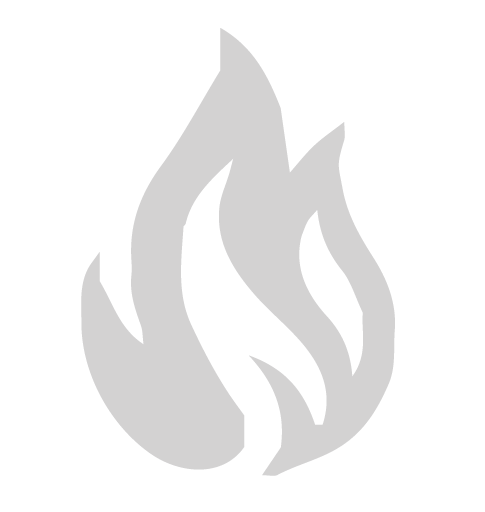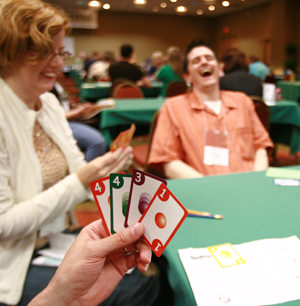 Great Minds Wine Games Coveted Bottle
Great Minds Napa Valley wines are available exclusively to American Mensa members. By joining the Great Minds Club, you are supporting our mission to provide a stimulating intellectual and social environment.
In the spirit of our annual tradition of Mind Games, a four-day board-game-judging marathon during which the year's five best new-to-market tabletop games are chosen and awarded the coveted Mensa Select® seal, Great Minds Napa Valley is excited to announce Wine Games.
On the back label of each bottle of the first 2 releases of Great Minds (6 unique wine labels: 3 releases in Fall 2022 and the next 3 releases) there will be a trivia question or puzzle to solve – 6 in total.
The answers to these questions, along with an email to arrive in Spring 2023 with additional clues, will be your road map to determining the special 6 digit/letter/symbol promo code to purchase the special and coveted Great Minds Wine Games bottle in the summer of 2023.
Let the wine games begin!
Experience the Benefits and Lifestyle!
Club membership options to best fit your budget and lifestyle.
Two shipments of 3 or 6 bottles per year (minimum to retain club level seniority).
Special access to purchase the coveted Wine Games bottle in the summer of 2023.
Wine received in a keepsake vintage American Mensa fire-branded wooden crate.
Exclusive access to limited releases and library wines.
Online store access at a 20% discount for refreshing your wine collection and gifting.
Free wine tasting experiences at Fairwinds Estate Winery in Napa Valley.
Special access to American Mensa only events and functions.
Fairwinds wines and gifts are offered at a 10% discount.